We create creative solutions, creatively.
Our solutions to your advertising problems are bullet-proof! Every solution goes through a rigorous process that involves strategic planning and creative collaboration.
We cater to every aspect of
your brand's visibility.
Branding
The brand identity introduces your brand to the world. We create identities that are as unique as your brand.
Advertising
Tell the world what you are and what you stand for. We tell your brand story in the most memorable way.
Production
When a video can say it all in 2 minutes, why waste your time on a thousand words? We create engaging graphics and video ads.
Web
In this internet age, your presence online is as important as your product quality. With our team of awesome social media geeks, your social media presence is guaranteed.

Creatively different!
Differently creative!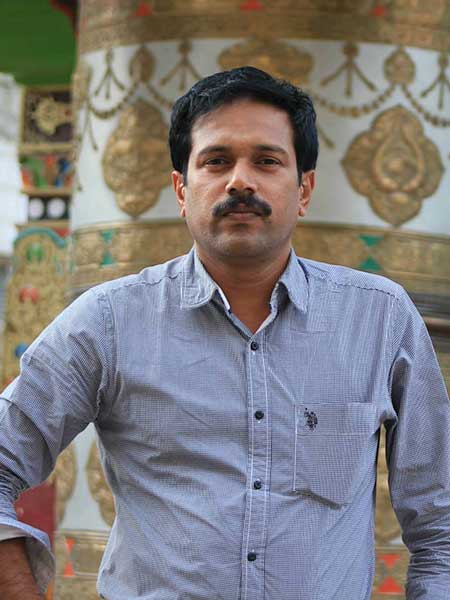 Bijumon
Director - Marketing
The man who brings in the work. He is also the one who brings us crazy-amazing home cooked food while he himself is an all-time dieter. He is also a Rash driver with a Polo (TDI).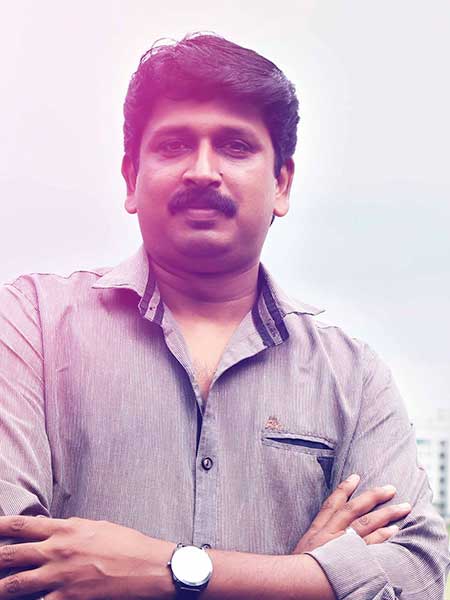 Dileep
Director - Creative
The man who lights the idea bulb and is our proof master. He always comes prepared with lunch for three. He is also a Gadget freak.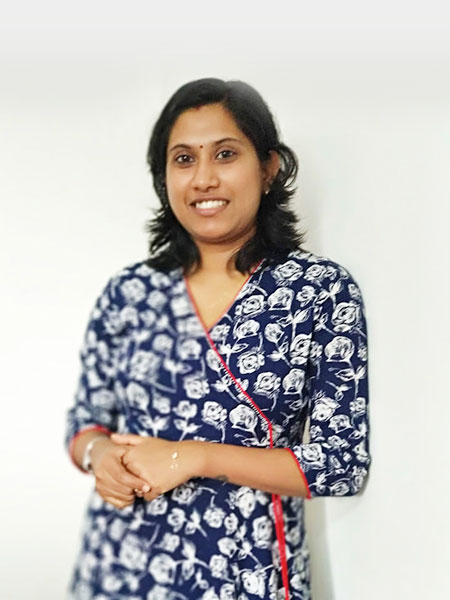 Aparna S. Kurup
Client Account Manager
She is here, there and Everywhere. The only one with a personal driver. If you don't find her in her seat, check the kitchen.
The man in grey. Spectacles are a part of him now. Expert in decoding cryptic client briefs. He is our fish supplier and our thani naadan. And yes he designs amazing stuff.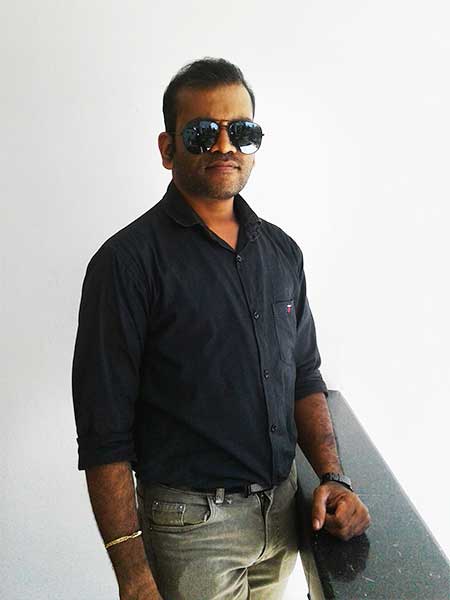 The man who designs in sun glasses. Likes to eat everything, but his health doesn't let him, Loves tani naadan.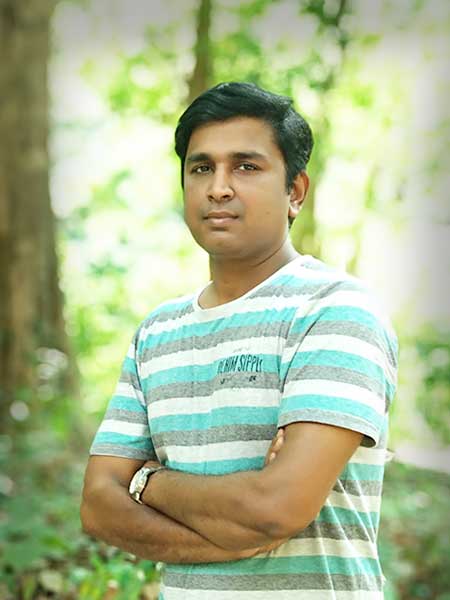 The man behind this website He is a Perfectionist so doesn't get blamed for the work delay. He is a chronic Bachelor and hates Mustache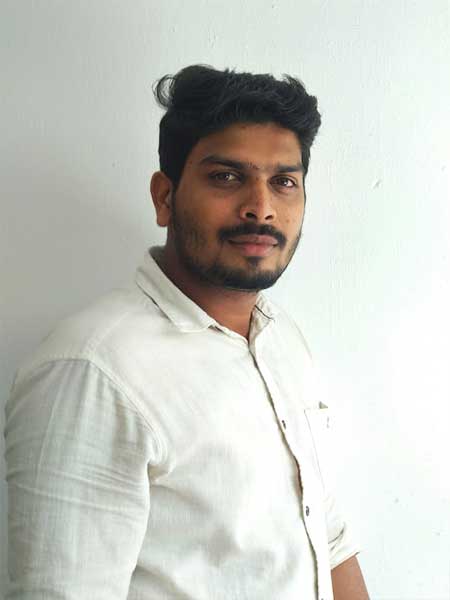 The man who pays the bill. He should have belonged to Gen Z, uses nothing but Google Pay and eats for three. But he also happens to hate Maggie & beef.